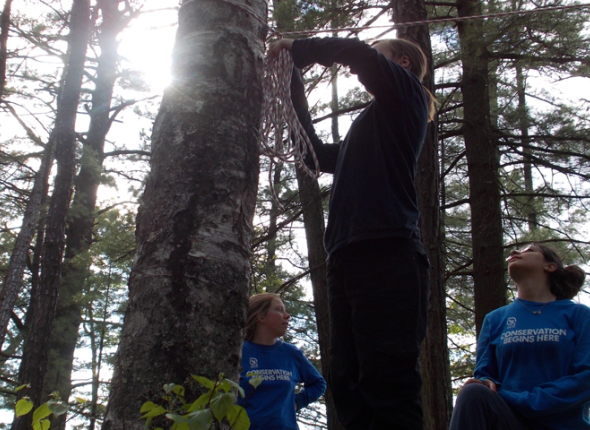 by Kate Hagner, SCA Program Quality Manager
Kate leads SCA's national initiatives that use research and data to continuously improve programs.
At SCA we're no strangers to data. But on the front lines of the youth conservation movement, our data is more likely to come from ducks or bees or even GPS-collared bears than from ourselves.
Over the past three years SCA has been amassing another type: data that reveals the ways SCA experiences impact participants. It has always been our mission to build the next generation of...Read more